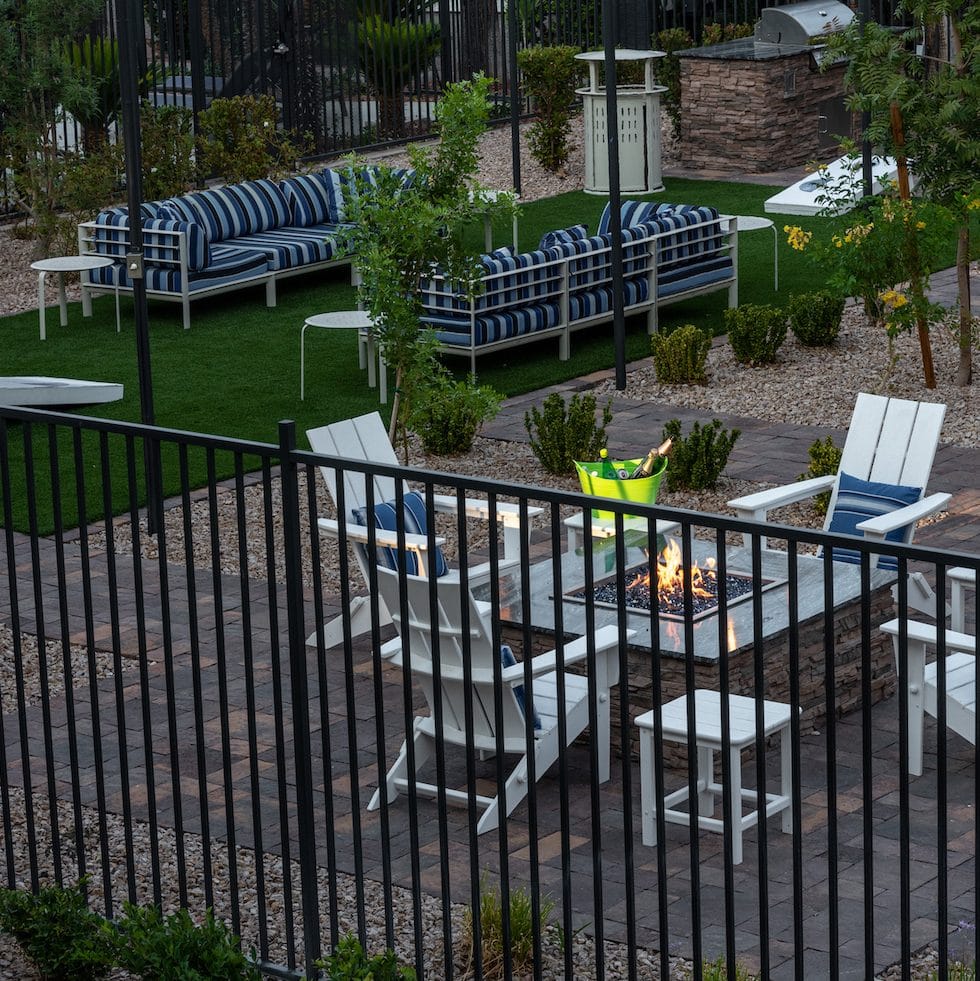 WE ARE THE LEADERS
Who We Are
From the early discoveries of the silver rush to the modern-day tech boom, Nevada is a state founded on development and innovation. Standard Management Company channels the community-minded spirit of both Reno and Las Vegas, transforming the property management industry for the better.
Established by Samuel K. Freshman in 1961, we are a private real estate investment and management firm founded on the principles of excellence, integrity, and community. Over the past 60 years, SMC has acquired and managed countless apartment units, multi-family units, and commercial properties across 12 states in the USA. SMC is proud to work with a variety of investment partners including Northwestern Mutual, Kemper Insurance, and Prudential, as well as multiple high net worth, private equity, and family office investors.
At SMC, we know that property management is more than just investing, it's also about people. One of our top priorities is to build lasting relationships in our community and meet the unique needs of each client. We do this by staying involved in our local Nevada community and seeking inspiration in the everyday lifestyle. From getting to know our community to meeting potential residents each day, our team is passionate about bringing personalized attention to each of our clients.
DIFFERENT FROM THE REST
Our Strategy
Standard Management views that long-term growth and appreciation in select real estate strategies are integral to an investment portfolio, as an uncorrelated return to the stock market, and as a vehicle to hedge against inflation. We are conservative in nature and perpetually concerned for the downside. As such, leverage is used modestly.
Standard Management's current macro allocation of time and dollars is 70% directed to multi-family investments with a long-term hold view, and 30% to Commercial asset classes with a short to medium-term hold plan. The long-term hold view is rooted in the principles of capital preservation and reliable dividends. Shorter-term opportunities include the turnaround of assets in a variety of classes, both on a fee basis and as a bridge lender.