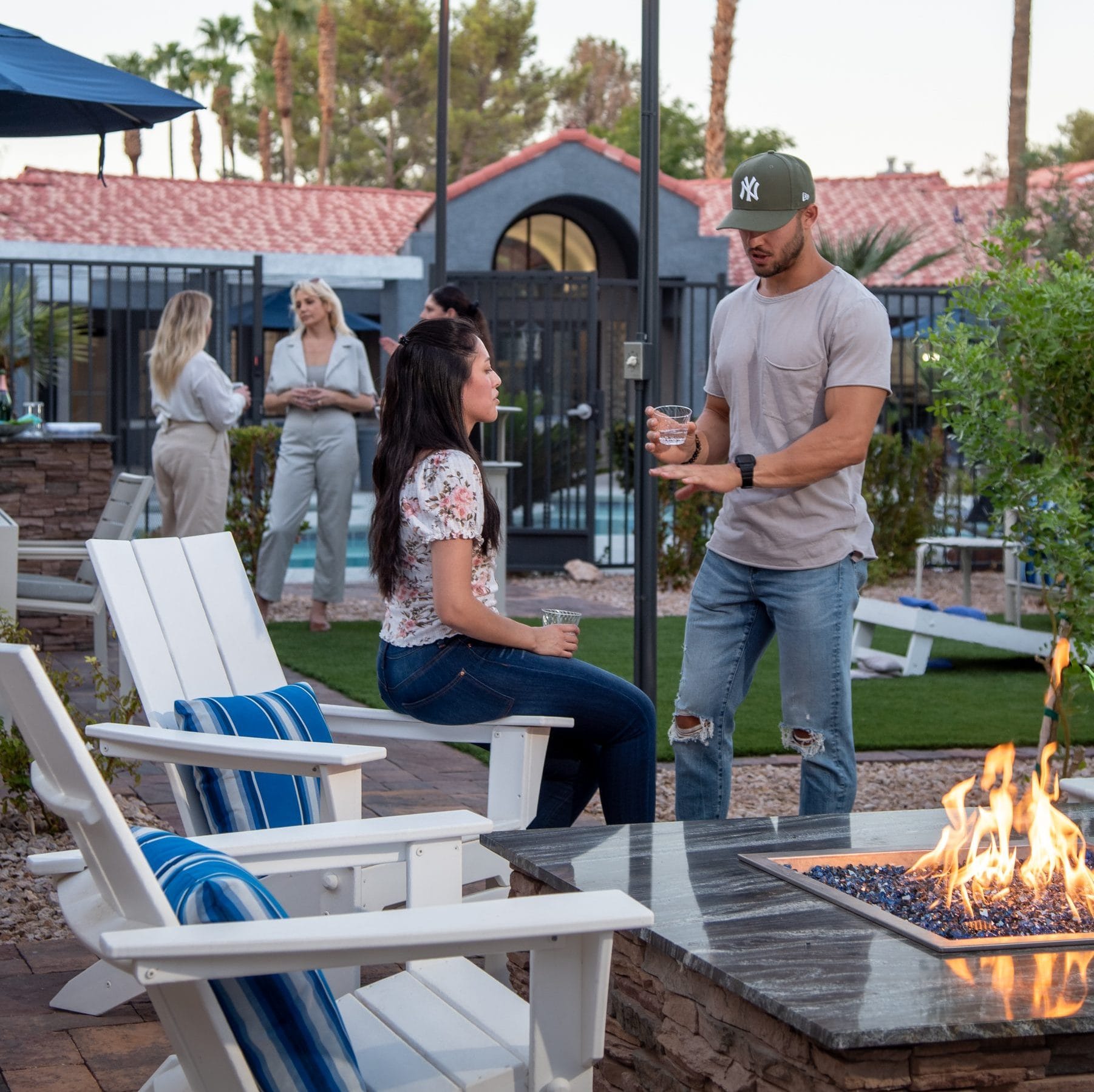 COMPANY HISTORY
Standard is a private real estate investment firm founded in 1961.
At the time of Standard's founding, Samuel K. Freshman was managing partner at the Beverly Hills law firm of Freshman, Marantz, Orlanski, Cooper & Klein, which was subsequently acquired by Kirkpatrick & Lockhart Nicholson Graham LLP.
Standard Management Company was originally involved in the management and leasing of approximately one million square feet of office properties in the Los Angeles area. In the 1970s and 1980s, Standard went on to acquire in excess of 6,000 multifamily units, operating large projects in Burbank, Santa Maria, Ontario and Sacramento, California; New Orleans, Louisiana; Nashville, Tennessee; Atlanta, Georgia; Columbus, Ohio; Houston and Dallas, Texas; and Lawton, Oklahoma. In addition, Standard acquired and managed industrial properties throughout the U.S.
For the past ten years, Standard has acquired multifamily properties, shopping centers, and land development projects. Standard is actively seeking acquisition opportunities in multifamily and retail, as well as land investments in the Western U.S. Third-party management has included all major asset classes, including recent assignments in the multi-family, office, and industrial.
TIMELINE
National Scope
Office
Retail
Industrial
Multi-Family
National
Institutional Multi-Family
Retail
Western US Focused
Land Development
Office
Retail