LA-based real estate investment firm adds Sparks apartment to portfolio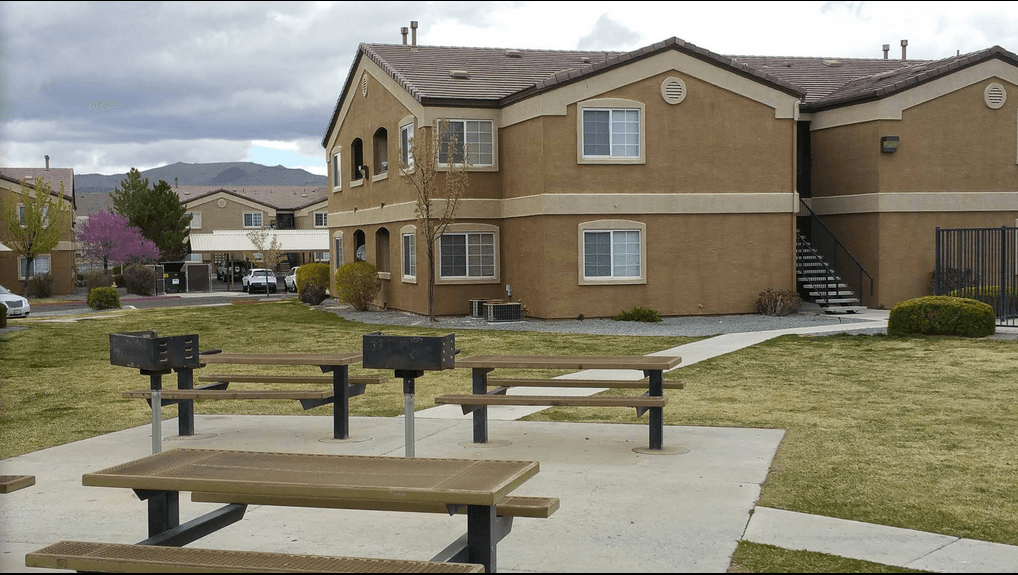 Posted: June 13th, 2017
Published In:  Northern Nevada Business Weekly
Los Angeles-based real estate investment firm Standard Management Company (SMC) announced Monday the purchase of the Verona Apartments at 475 Vista Del Rancho Pkwy in Sparks.
The 150-unit complex is the companies' fourth acquisition in the Reno/Sparks market, bringing the total units available with SMC in Reno/Sparks up to 900. The other properties are Boulders in Reno, and Spring Villas and Eastland Hills, both in Sparks.
SMC plans to improve the property by upgrading the interiors with new counters, flooring and stainless appliances, while also enhancing the pool area and adding barbecues a fire pit, and entertainment spaces.
"Sparks is a strategic spot to serve to the new wave of employees at the Tahoe Reno Industrial Center," Steven Cohen, president of Standard Management, said in a press release.
SMC, which was founded in 1961, has 3,000 multifamily units, numerous shopping centers and industrial buildings in California, Nevada, Colorado, Oklahoma and Michigan, and is actively seeking continued growth especially in Reno and Sparks.
"We have been fortunate to benefit from Tesla, Google, and Apple and other company's expansion and growth of employees in northern Nevada," Cohen said. "We believe in the opportunity and what the Reno area stands for and has to offer."
"We are thrilled with Governor Sandoval's economic development plan, and we are proud to be a part of that growth."