SMC Values Health and Safety First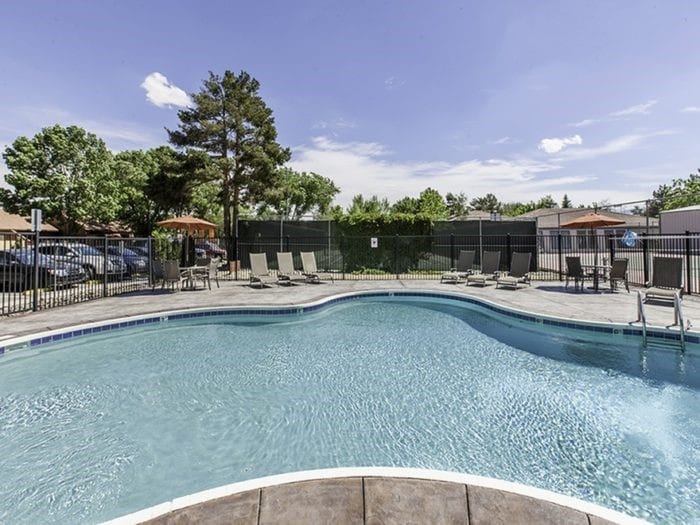 Posted On: September 20, 2017
Published In: This is Reno
By:  Muse Group
As pools are shutting down for the season, Standard Management Company (SMC) is taking a look back on this past summer and reflecting on how they can improve pool safety in the Reno/Sparks area to help improve kids' swim skills and safety awareness for the 2018 year.
Statistics from the World Health Organization and the Center for Disease Control and Prevention show that about one in five people who die from drowning in pools are children 14 years old and younger. For every child who dies from drowning, another five receive emergency care for nonfatal submersion injuries. Standard Management Company is moved to help create awareness and proud to help the cause of swim safety.
"One of our core values at SMC is 'A Spirit of Caring.' We pride ourselves in showing concern for our communities and kindness to the people in them. Just coming out of summer, as our pools close for the season, our minds have been on tenant safety, particularly for our families with young children," said Tony Kuper, Director of Residential Operations.
Drowning is a major public health problem worldwide and is one of the top five causes of death for people aged one-14 years. From 2005-2014, there were an average of 3,536 fatal unintentional drowning's (non-boating related).
Standard Management Company wants their pools to be a safe environment for their residents to enjoy. When pool season opens back up they will kick off the season with free swim lessons for its residents partnering with a local swim school. These will be open to all ages that would like to learn.
"The swim lessons will play a role in SMC's annual safety events calendar – we feel that health, safety and wellness are an important part of what we provide in the residential experience," said Steven Cohen, President of SMC. Standard Management Company will later release the dates of these events with more details.
Standard Management Company's mission is to deliver superior returns for real estate investors. They do this through active management of their existing portfolio; acquisition of existing income property or origination of short term loans secured by real estate in California and neighboring states. Since 1961, they have implemented this mission into their business plans. For more information about Standard Management Company, please visit standardmanagement.com